From Managing You, to Leading Others
The goal of SKNA's business coaches is to help business managers and owners identify their leadership strengths, mitigate weaknesses, and establish clear paths of action that will help them make better business decisions and achievement of the company's vision.
If you're feeling stuck, frustrated, or unhappy with how your career is panning out, the first step is to work out why.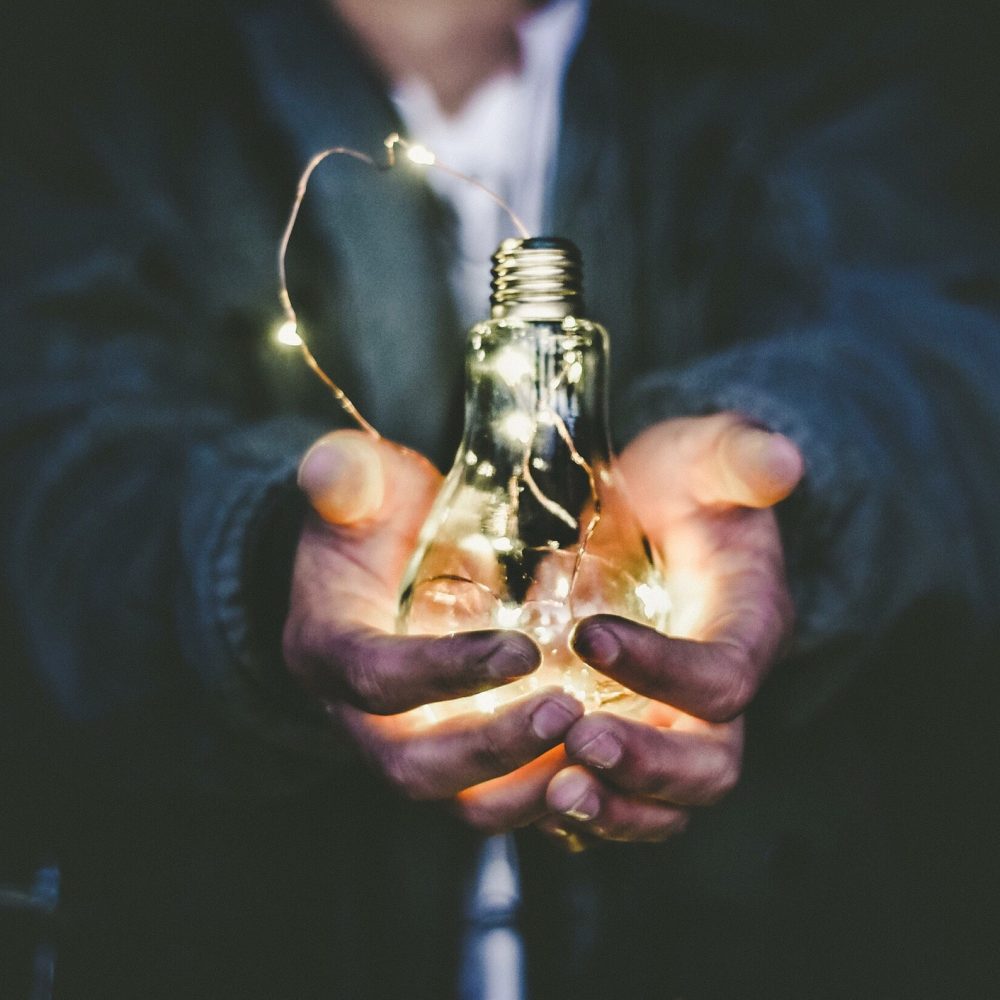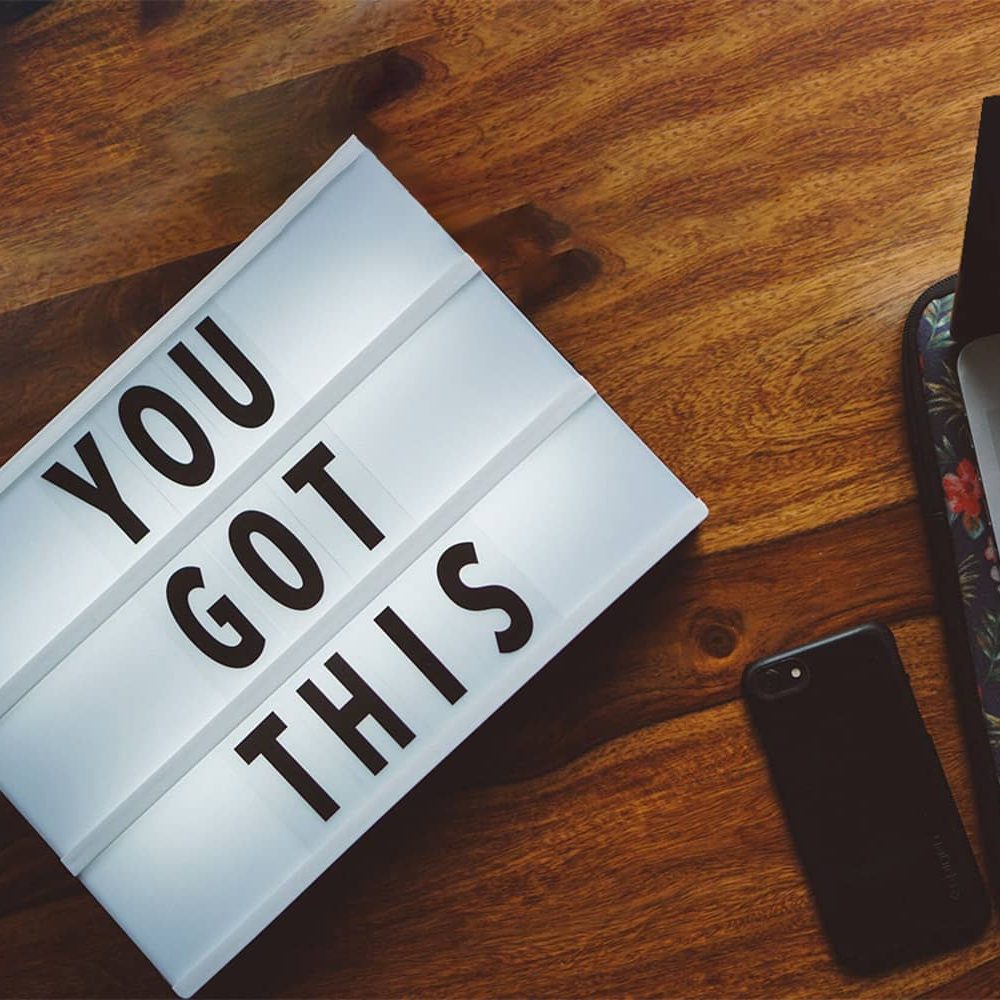 Let's figure out how we can improve you and your business!
SKNA supports managers and business owners with best practices and tailored problem-solving approaches. We are proud of our proven track record of achieving business excellence; we accelerate growth, deliver positive change, and develop leaders through coaching and mentoring. Key to our process is setting, tracking, and executing strategic business goals. To learn more about how we can help you and your business.
What clients say about our work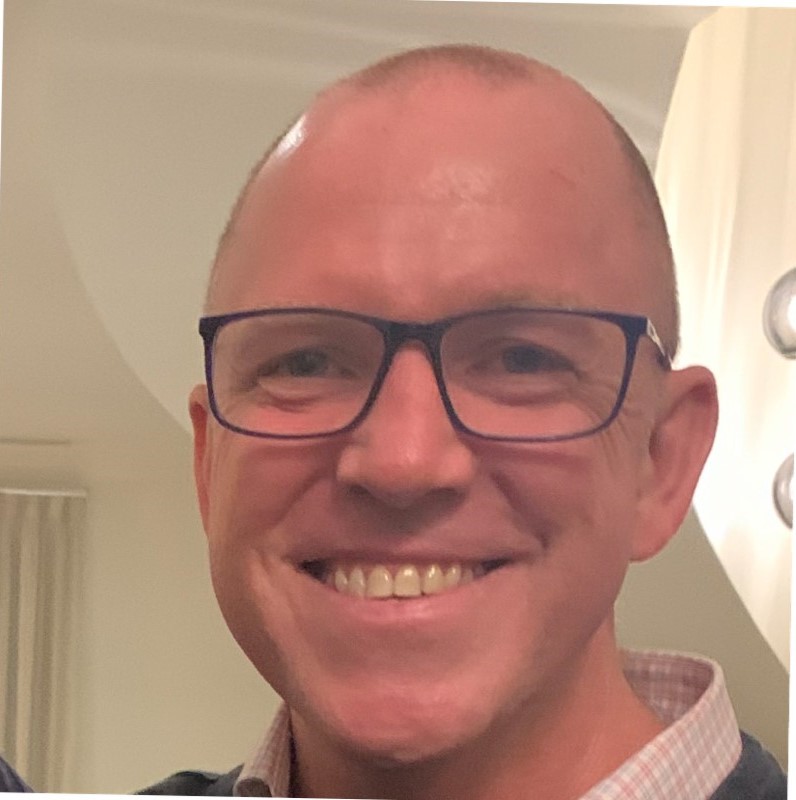 Steve's Guidance - The catalyst I needed to overcome my apprehension
I was waiting on my Managing Director to give me his thoughts on the strategic direction for the business and he was waiting for me to present my thoughts on the strategic direction for the business… Being in my role for 18 months working for a family business of over 30 years, I was apprehensive of presenting operational change that was required and uncertain of the most appropriate way of doing this. Having known Steve Nailer for many years, playing football together and following his journey working for a family business himself, I spoke to him about the issues I was facing. Steve's ability to listen, understand my concerns and provide simple guidance put me at ease immediately. Through Steve's experience over many years as CEO of a large organisation, he was able to articulate his advice and more importantly help me find the solutions on my own. Steve's guidance and support in completing and presenting a SWOT analysis and then turning that into a strategy for our business was the catalyst I needed to motivate myself and change my thinking into a positive mindset resulting in an agreed action plan moving forward for our business.
View case
Joanne – Associate Nurse Unit Manager (Medical Industry)
I was defeated - I was about to quit my dream job.
I had worked so hard to achieve all that I thought was necessary – I had multiple high-level qualifications in my field, many years of excellent experience and had earnt the respect of my colleagues and superiors. However, there was one obstruction preventing me from taking the next step – an extremely challenging colleague. I was resigned to the fact that I could not overcome this obstacle and it was steering me down a path of seriously questioning whether I could even continue to pursue my dream, despite everything I'd invested in ensuring its upward path. I became angry, ineffective in other aspects of my job and became resentful that this situation could dictate my ability to reach the heights I so desired. Enter Steve Nailer - my Coach, my Mentor, my Sounding Board. With Steve's guidance and directive, I came to realise that I couldn't change the history of past events surrounding my scenario and only once I learned to let that be ok did Steve move me on to enable me to awaken a skill, I didn't know that I possessed - and this literally changed everything. I have now been able to restore a wonderful working relationship with this colleague who I now respect more than ever. It's confronting, it's thought-provoking, it's empowering & it's proved to be the answer in allowing me to continue pursing my dream… on my terms.
Brendon – Managing Director (Logistics Industry)
If it wasn't for Steve, we wouldn't have had a business today.
What Business can survive when the leader of it all of a sudden has a massive heart attack interstate and is on Life support for 2 weeks? Throw into the situation that all his family needed to be by his side and willingly desert the business to comfort each other. However, this leader's family is the nuts and bolts that keep the business running – so we thought! How can that happen and how can this business survive and thrive today. Enter Steve Nailer. I am one of those family members that deserted my post to be with my brother and his family, and I would do the same thing again today if it happened a second time. The last thing on my mind was running the business. If it wasn't for Steve, we wouldn't have had a business today. I still cannot comprehend how he navigated through the challenges that he would have faced at this time. Engaging our staff members with warmth and understanding, gave them an ability to focus on the job at hand. They were shell shocked when this event happened and the family comfort buffer was completely gone, but Steve was able to fill this void and step up as a monumental leader that we will never forget. Overtime Steve has proved his worth many times over. We recognised his abilities with strategy and strategy implementation which was crucial to the development of our business. His appointment as CEO of our business was unanimous and he delivered in spades. Due to Steve's guidance and ability to work collaboratively with so many people from Clients , Suppliers and fellow Staff members , his trustworthiness and caring nature always shone through . Steve's business acumen and experiences in a very tough business environment has given him the opportunity to pass on valuable experience and mentorship to those looking for guidance.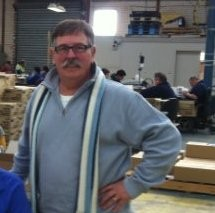 John - Secretary (Education Industry – Past Students Association)
Steve brought his considerable industry expertise and enthuiasm to support and guide the Associations as it transitions and resets itself for the future. Steve was able to facilitate a strategic plan, develop a more streamlined Committee structure and formulate more modern and relevant job descriptions for Executive positions. His ability to articulate, explain and document various strategy options for 'the Association' were insightful. The Association is indebted to Steve for the energy he was able to give to this process of change.
Questions? Drop us a line!
Whether you're interested in our services or you want to find one of our experts in your local area, we'll put you in touch with the right team.